Welcome to Mountainview Animal Hospital
Mountainview Animal Hospital is a veterinary medical and surgical facility, located in the South Georgetown Centre, on the north east corner of Mountainview and Argyll Roads.
Mountainview Animal Hospital began servicing the Georgetown community in October 2001. The hospital was designed to provide quality medical and surgical care for your pets. Our main focus here at Mountainview Animal Hospital is preventative health care through the encouragement of a healthy immune system, proper nutrition, wellness programs, client education, cooperative decision making and shared communication.
If you ever have any questions about our hospital, our team, or your pet's health, please do not hesitate to ask any team member; we will do our best to address your concerns.
We encourage you to browse through our web site and get to know us. We hope you'll enjoy.
We also invite our clients to shop our online web store.  Browse through diets, toys, treats, litter, collars, leashes, grooming products and more.  Order when you want, where you want, at the touch of a paw!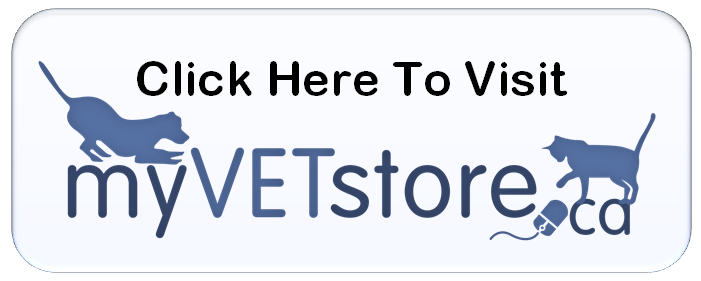 Follow Us On
Emergency Medical Services
During office hours call us immediately at 905-702-8822 and we will ensure that your pet receives our medical care as quickly as is necessary.
After Hours Emergencies
Please contact the Emergency Veterinary Clinic at 905-495-9907. They are located on the south/east corner of Hurontario (Hwy 10) and Wexford Road, just 1 block north of Bovaird. The Doctors and staff are ready and prepared to handle your pet emergencies.